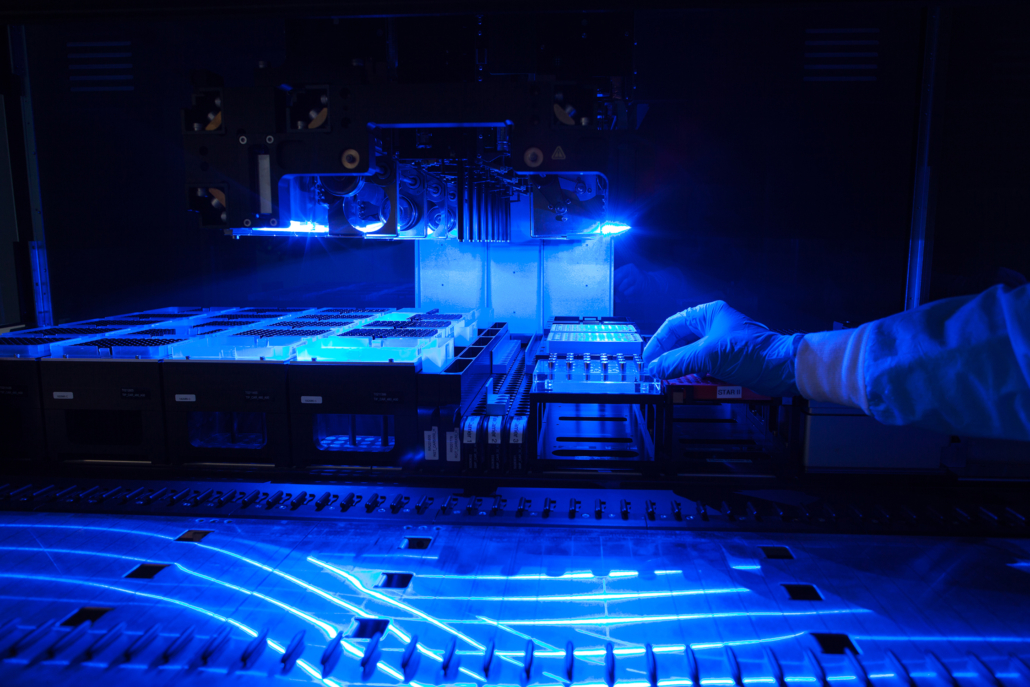 NEWSROOM
News and Perspectives

---
Read about Guardant in the news and explore thought-provoking perspectives from our team.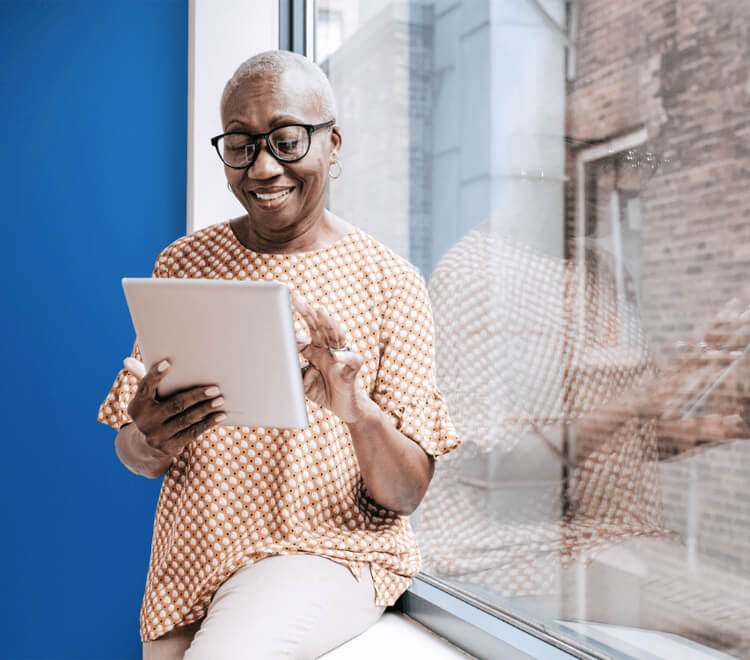 Guardant Health Perspective
February 6, 2023
The average person will spend 5.7 years on social media during their lifespan. That means 2 hours and 25 minutes every single day is dedicated to scrolling. The world is rapidly evolving, from how we consume information to what we know. With the advancements in social...